Oil Blender Frac Pump 14x12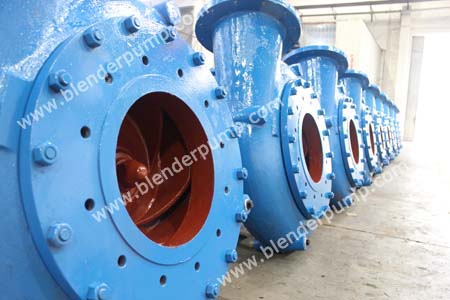 Frac Pumps 14x12x22 ,Spare Parts material : High Chrome Alloy (A05) ,HRC >56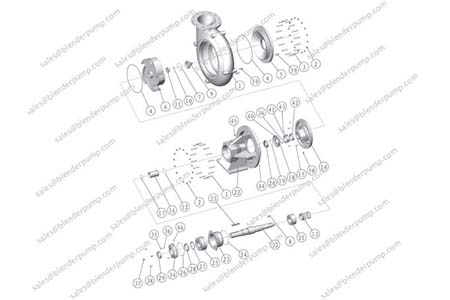 Housing 6662001007, Front Cover 662014051, Impeller 662005010, Stufiing Box, Mech. Seal 662014052 ,High Chrome Alloy,HRC>56
Who we are
DongFan(DF) Pump specially works on design, develops, OEM and manufactures of oil blender frac pumps. We have types of 14x12 blender pumps, DF design type, and fracking pumps and fluid ends spare parts interchangeable with NOV Mission Magnum XP Pump 14x12 and MCM XL 12x14 pump types.


DF has more than 8 years rich experience in using advanced manufacturing technology and material study, we solve all the problems in casting and machining process, extend the pump service life of handling abrasive slurries with high sand concentration, particularly shale oil and gas fracking operations. And received high manufacture comments from frac pumps buyers in Houston, Texas.


All the fluid ends spare parts(Housing, Impeller, Front Cover and Stuffing Box) are made of high chrome alloy, A05, ASTM 532 standard, hardness 62HRC.


We are continually working on develop and improve the pump and material design to reach a much more perfect pump performance. In addition to supply whole pump and spare parts, DF performs inspections, repair and testing service. Welcome to contact us, we are always here for you.
Frac Pump Spare Parts